Update March 14th: Phone Floaty goes world wide!! Amazon USA, Canada and Mexico
Early in the piece both on our website and our Instagram page, we have noticed that there has been an overwhelmingly strong response from North America. We had to make an effort to serve this interest so we are now set up in Amazon Fulfillment in the US!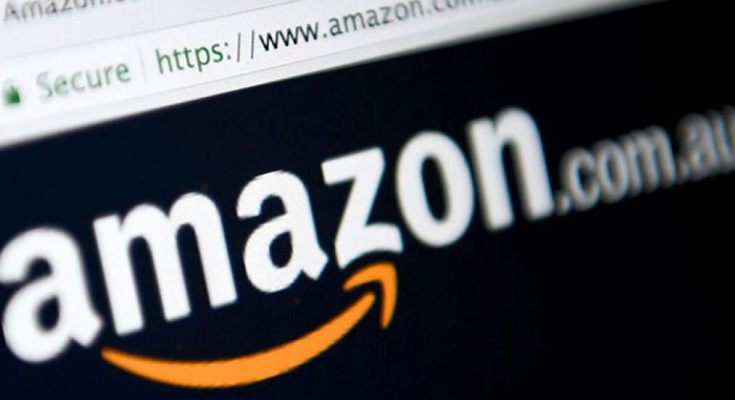 Read all about it below!
The coolest thing about selling a product for people who love the water in Australia is the fact the same kind of person can be reached in the US and the rest of North America. Now we have made it even easier by stocking our Floatys on Amazon.
We love our North American customers and know how much of a pleasure it is to be able to order a product and get it delivered the next day. This being noticed we have made the effort to get a carton of Phone Floatys into an Amazon fulfillment center so they are ready to go for the upcoming summer.
If you are reading this from the US, Canada or Mexico and want to get your hands on a Phone Floaty to have it delivered the next day. You can do it easily now at almost half price, as we promote the launch.
For just $14.95USD you can get it on Amazon, just click here.

Sorry if this blog post came across as more of a shameless Amazon plug but we are excited to see it online here and even more excited to see you get your hands on one and tell us what you think!